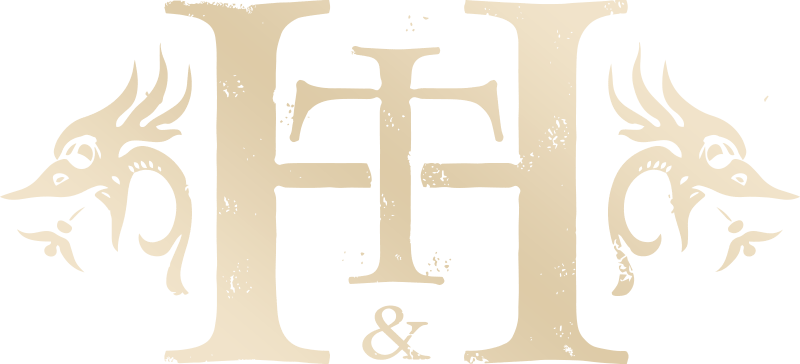 not
easily found,
not
easily forgotten.
Tucked in between The Huxley & Taco Libre, down the stairs and behind a non-suspecting wooden door you'll find your new favourite cocktail bar.
We're known for making creative & forward-thinking cocktails while never forgetting to add a dash of fun. Make sure you indulge in a few light bites or even a butter board while you explore our drinks menu.
Tread down below for a visit soon. Walk-ins & 'just drinks' bookings welcome.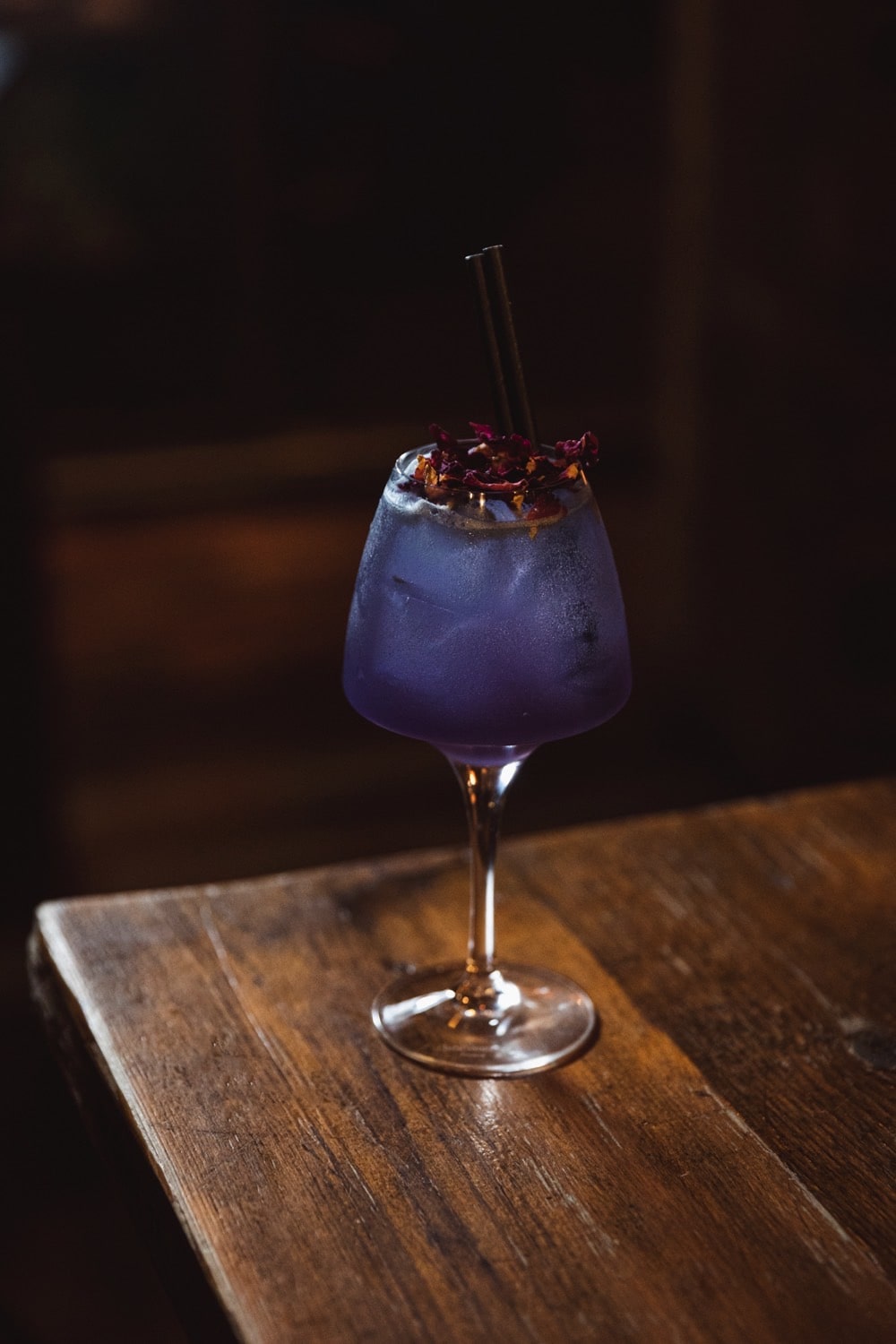 We love a cause for celebration, and we know you love to celebrate. Let's make it a thing!
Heads & Tales cocktail bar has a range of flexible event options from entire venue hire to private booth areas. There's an option for all sizes and scales of events.
Click the buttons below or get in touch for more information.
Fancy getting exclusive news and deals in your inbox? Hit the button below to sign up – you can unsubscribe at any time.